Welcome to Buljan Middle School!
Home of the "Bulldogs"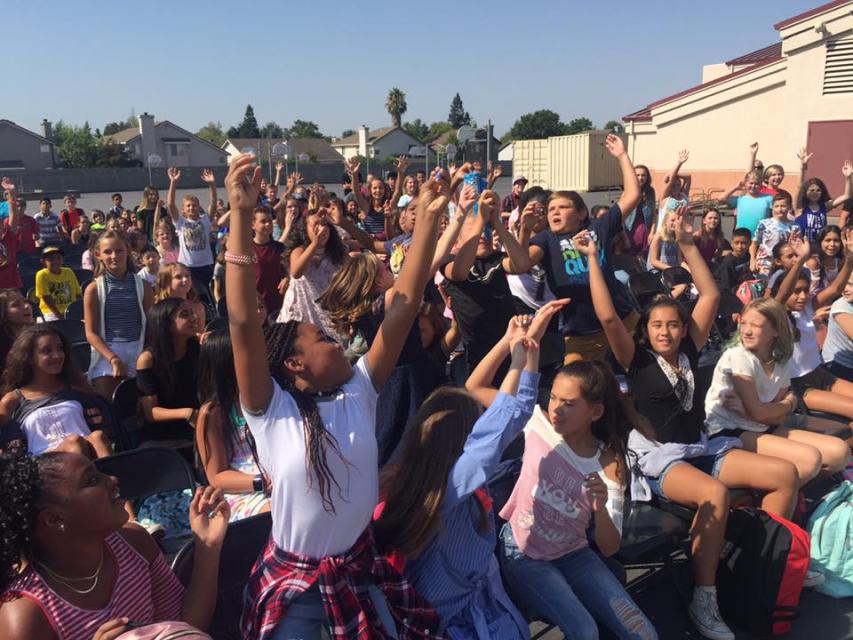 Buljan Middle School is a school where ALL students can have success in the classroom and be well prepared for the demands of high school. Our hardworking staff is caring and understands these years are often the most challenging for families and yet, are also the most rewarding. They have dedicated their careers to offering a first-class educational experience. At Buljan, students have the opportunity to participate in a challenging academic experience as well as a host of extra-curricular activities. As a National Demonstration School for AVID, our school practices site-wide AVID strategies that support success for all students. Our student body is a community that is rewarded for academic achievement, school spirit, and citizenship.